Podcast: Play in new window | Download
Subscribe: Apple Podcasts | RSS | More
Well, December has arrived and the holiday break is about to kick in. That means a review of the 2017 fourth quarter is in order!
OCTOBER
In our eleventh episode, we talked with Jordan Quackenbush of Optimum Productions. He explained how companies need a high-quality message to best reach their prospects. Sometimes refining your sales message takes an outsider's opinion.
Our twelfth episode covered the story of one particular company's transition into digital marketing. We got to sit down with Darragh Grove-White of LJ Welding in Canada and hear how an emphasis on digital outreach has grown their company exponentially in the past decade.
In our thirteenth episode, Malika Waller of Landis+Gyr touched on six steps to getting your company to buy into digital marketing methods.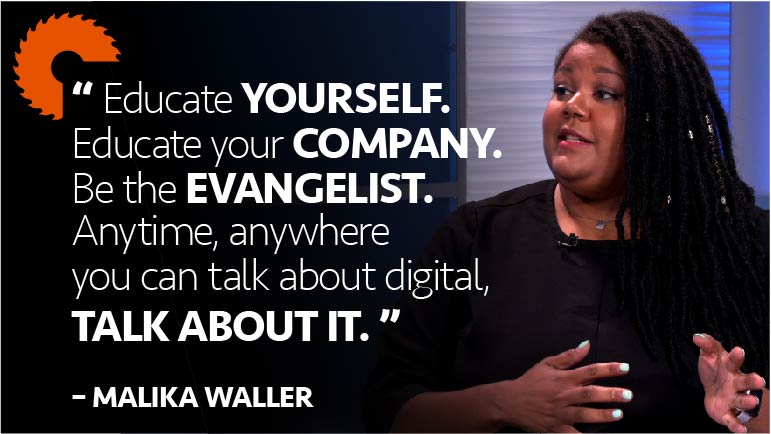 In the middle of the 2017 fourth quarter, we got to meet James Azar of CyberHub Summit! We learned some practical tips to keep online accounts secure. James also gave us some important reasons why we marketers should keep an eye on all of our marketing software.
In our fifteenth episode, sat down with Barbara van der Walt of Eagle Technology, Inc. She explained how actually examining their CRM data led to some surprising discoveries, which sparked changes in their sales and marketing process.
NOVEMBER
For our sixteenth episode, we had a chat with Tyson Ferraro of Control Solutions, Inc. about training end users and distributors. That program has helped them to gain confidence with buyers, and digital techniques have provided them enough information on ROI to know just how much they're spending on each prospect. The data shows them that it's all worth it.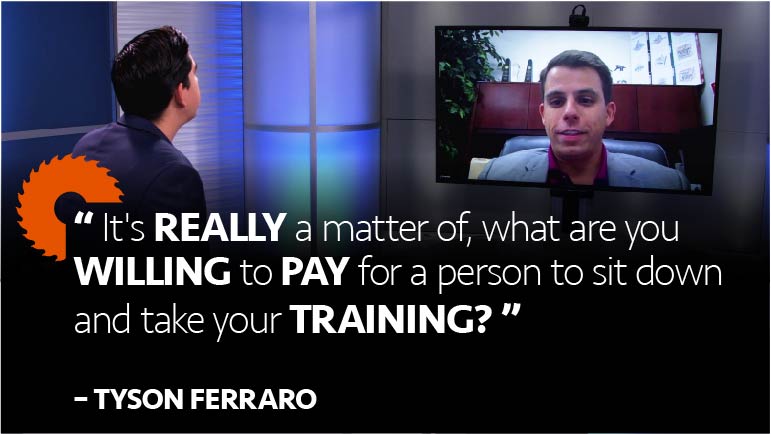 After Thanksgiving week, Bryan Gee of Tensar International Corporation joined us for our seventeenth episode. His position with the company as Director of Education and Training is a relatively new role, but educating leads is turning out to be a valuable B2B marketing technique for them.
No doubt, this has been a great season. We've learned a lot! We can't wait to share with you some of the amazing material that we have coming up in the new year. From hurdles of international marketing, to more short snippets of sage advice from Danny's personal experience. Get ready for more sage wisdom in the realms of digital outreach for industrial marketers!
Until then: stay warm, stay jolly, and sage on.
Thanks for reading. Don't forget to subscribe to our newsletter to get each of our weekly episodes sent directly to your inbox. You can also subscribe wherever you download podcasts so you can listen on the go!
If there's a particular topic that you'd like for us to talk about, or if you have a particular a challenge that you'd like us to take a crack at, send us an email. We'd be happy to answer them for you – and if your topic gets picked for a future episode, you'll win a free IndustrialSage t-shirt!