Everyone talks about the importance of strategy, but how many marketers actually get in there and create one? If you're shifting uncomfortably at the answer, you're not alone.
While the statistics show that you're 3x more likely to be successful if you have a strategy, many marketers don't create one– much less a content marketing strategy. But why not?
There are a lot of reasons, but typically the big ones are:
They're unsure how it differs from a marketing strategy as a whole.

They don't know what to include in the strategy.

The strategy did get written, then it sits on a shelf or buried in Google Drive somewhere.

It's hard to evaluate.
All valid concerns. But again, you're 3x more likely to succeed when you have a strategy, so why not move ahead of the pack right out of the gates? The benefits are significant:
You'll be organized and have a good idea about the types of content to create.

You can review your content strategy document again and again to get inspiration for new ideas, or when you've lost your way.

You can review the content metrics to determine if your strategy is effective.
The list goes on, as you'll see. But let's answer your concerns with a very simple equation:
Content + Marketing = Success
Marketing in general doesn't happen without content. You can't run an ad, post a blog, create a video, or engage in virtually any marketing tactic without having some sort of content.
So don't get hung up on making content marketing part of your overall marketing strategy. Make it your entire manufacturing marketing strategy.
Break it down this way: Think of Content + Marketing.
What types of Content will you produce?
Once it's produced, what kinds of Marketing will you use to get the content in front of your audience?
When you think of it that way, the strategy falls into place. You'll start to think more strategically about the content you'll create, and then more tactically about the marketing you'll use to distribute it.
Now think about anything you might consider in a typical marketing plan. It's all covered when you think Content + Marketing.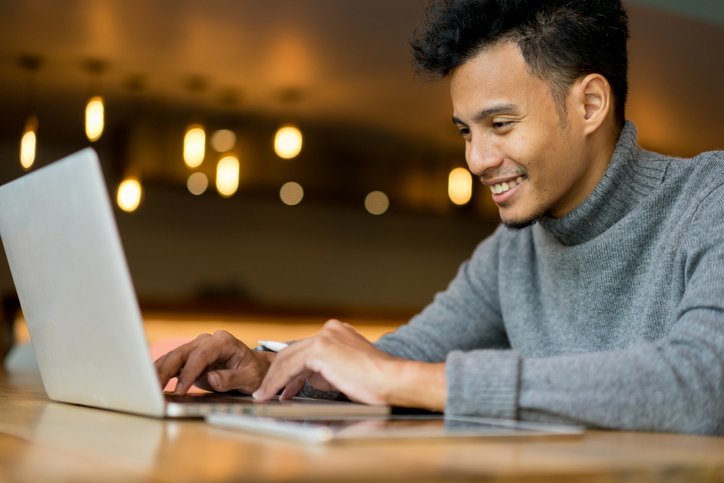 Content: Use the "Know You, Like You, Trust You" Adage
Prospects won't do business with your company unless they Know You, Like You and Trust You.  That's an old sales adage that has withstood the test of time. Apply it to your content.
Think about the types of content you can create for each stage:
Know You. You want to get on someone's radar? Start talking about them, not yourself. Create content that solves a problem they have, or produce a piece of research that illuminates their situation. If you talk about them, they'll want to know you and why you're concerned.
Like You. Now create content that solves some of the problems you've addressed in the Know You stage. These can be checklists, calculators – any type of digital tool or guide.
Trust You. At this stage, it's all about building trust in your buyer. Content here should not only include convincing landing pages showcasing results, but also case studies and testimonials.
Creating content for each of these stages will require input from your sales team and your operations team, as well as your customers. Once you have a sense of what they would want in each bucket, you can create a Content Pipeline and determine your content production schedule.
Marketing: Time to Get Tactical
Time to deliver the goods. Think tactically: What are the most efficient and effective ways to get in front of as many customers with your content as you can?
Here's where you consider distribution methods, like:
Search Engine Optimization

Paid Advertising

Social Media

Public Relations 

Event Planning
The good news is that because the content is stage-specific to the relationship, it dovetails nicely with the tactic you need to deliver the goods.
Search engine optimization, for example, is great for top of funnel content, as it typically involves answering questions with long-tail keywords.
Paid advertising gets more effective when you get direct sales as a result. Thus, bottom of funnel (Trust You) content works best because these people are ready to buy.
Track your Results; Revise Your Strategy.
Forget the days of a marketing strategy gathering dust. We revisit ours quarterly, when we look at the metrics behind the pieces of content we create. Are we getting a response? Is this the type of content our target market wants to hear?
If it is, we review the strategy and think of new ways to execute. If it's not, we can revise. (Make sure you give your strategy at least six months to a year before you take any drastic steps to revise.)
To see how we integrate this approach, download our free Manufacturing Marketing Guide – no email required!