Scale Your Proprietary Process!
How?
With eCommerce.
Let's discuss further.
eCommerce Answers the Call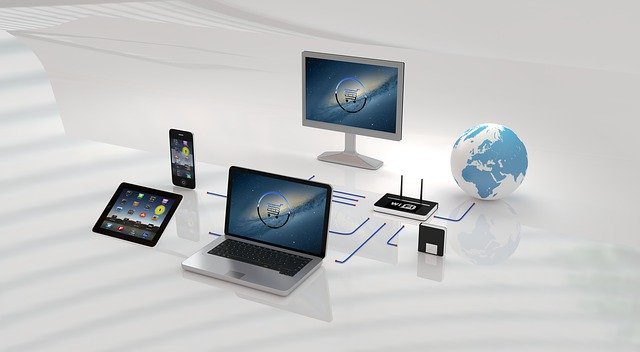 Yes indeed, eCommerce allows you to Scale Your Proprietary Process.
However, before we discuss eCommerce, let's take a look at your business.
For years, possibly your business's entire existence, as a custom manufacturer you have made parts or products for other companies.
As with most businesses, there are significant pros and cons to this business model.
For instance, a custom manufacturer or job shop typically works with a limited number of customers. 
Unfortunately, many contract manufacturers rely too heavily on just a handful of customers who represent a large portion of revenues.
Time and time again, a small job shop lives at the mercy of one or two big customers.
In some cases, a single customer potentially speaks for more than 50% of revenues. 
As a result, the custom manufacturer exists facing a rather large vulnerability.
Meanwhile, the job shop becomes an extension of their customer's business. Partners, if you will.
As a manufacturer, you invested heavily in all of the necessary tools, equipment, and machinery.
Additionally, skills and expertise are developed along with creating a highly trained staff.
Produced these parts and widgets over and over.
Actually, you and your staff could make these products blindfolded. In your sleep.
Suddenly at absolutely no fault of your own, the business dries up.
That one large customer goes away. Vanishes.
What happened? Could this have been avoided?
Did you see this coming?
Otherwise, were warning signs ignored?
Your accountant or business advisor pointed out this vulnerability over the years and begged you to diversify.
Everyone in the company knew if this particular customer ever packed their bags you would be in deep trouble.
Unfortunately, when that painful day arrives, now what?
Related Article: 8 Steps to Conquer the "Job Shop Challenge" with eCommerce
Exploit Your Proprietary Process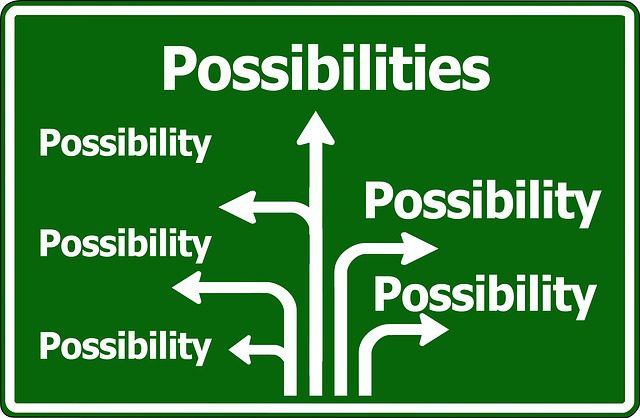 Marketing is typically not a strength for many custom manufacturers.
Especially in the digital age.
Selling to a handful of customers creates an environment where marketing for custom manufacturers is commonly not a top priority.
That's mainly due to the fact that a majority of energy, resources and time are all exhausted on nurturing the handful of existing customers.
To overcome being at the mercy of serving just a few customers, many custom manufacturers long for a proprietary product. At least, the majority that I encounter.
That is to say, they long for a proprietary product that they can call their own.
However, inventing a new product line or building a better mousetrap comes with many risks.
Especially with the high cost of engineering, new product design, as well as the expense of attempting to market a new product.
Excitingly, another option exists.
Above all, this solution keeps you in your wheelhouse and allows you to exploit what you do best.
Scale Your Proprietary Process!
In other words, convert your proprietary process into a proprietary product line.
So, something to strongly consider is: Are your current customers the ONLY businesses that need your product?
Also, would your business be much better if you had your own product line to manufacture?
A product line where you could narrow your focus?
Capitalize on the expertise that you and your team have built over the years.
Capture economies of scale.
Create new opportunities and open new doors.
Maximize your machinery to full capacity.
Most importantly, focus on selling your existing products to new customers in other industries.
Thus diversify to help broaden your base, while drastically reducing a major vulnerability.
Related Article: Captain Your Ship! eCommerce Helps You Stay in Your Wheelhouse
Steps to Scale Your Proprietary Process with eCommerce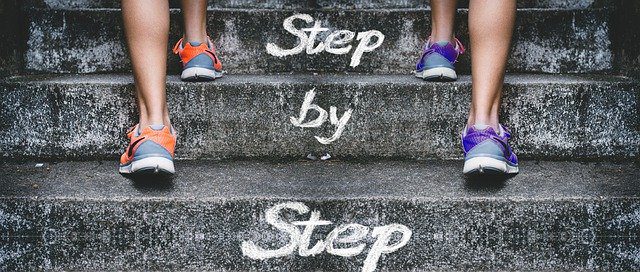 Let's take a look at steps to Scale Your Proprietary Process:
1) Identify your greatest strength: Identify the product where you deliver the highest value as well as possess the strongest competitive edge over your competitors.
2) Narrow the menu: You cannot be everything to everyone. For example, use the 80/20 Rule. The 20% that generates 80% of your sales plays a critical role as an excellent starting point.
3) Create a product line: Once you identify the products that make the most sense and most importantly, the most potential cents, create a product line. As the manufacturer, you can add dozens of products to your eCommerce website without actually producing a single unit. Just-In-Time is alive and well.
4) Calculate customer pricing: The same procedure had a customer submitted a new RFQ.
5) Add eCommerce to your existing website: Talk with your web designer about adding an eCommerce shopping cart to your current website.
6) Take product photos: Make up a few products that you decide to start with. Take photos of these products to place on the website. You can even use your phone.
7) Detailed product description: Provide all detailed product specs. For example, sizes, dimensions, raw material, as well as any certifications.
8) Accept credit card: One of the many amazing benefits with eCommerce? No receivables. Scaling your proprietary process with eCommerce offers the opportunity to be paid before products are shipped.
9) Market the heck out of your website: Study, learn and grow into a guerilla marketer. Otherwise, team up with an aggressive online marketing firm.
10) Join online marketplaces: For example, Amazon, Digi-Key, Walmart, or Zoro could each become your new best friends.
11) Test: Test, test, test. Explore, experiment, learn as well as grow while discovering your sweet spot.
Congrats! You are now an eCommerce Rock Star!
Wrapping It Up 
Thanks for reading this post.
Hopefully, you found this helpful as you begin your eCommerce journey.
Also, check out our eCommerce Checklist: eCommerce Checklist: Manufacturing eCommerce Strategies
Lastly, for additional helpful articles, please click these links below: